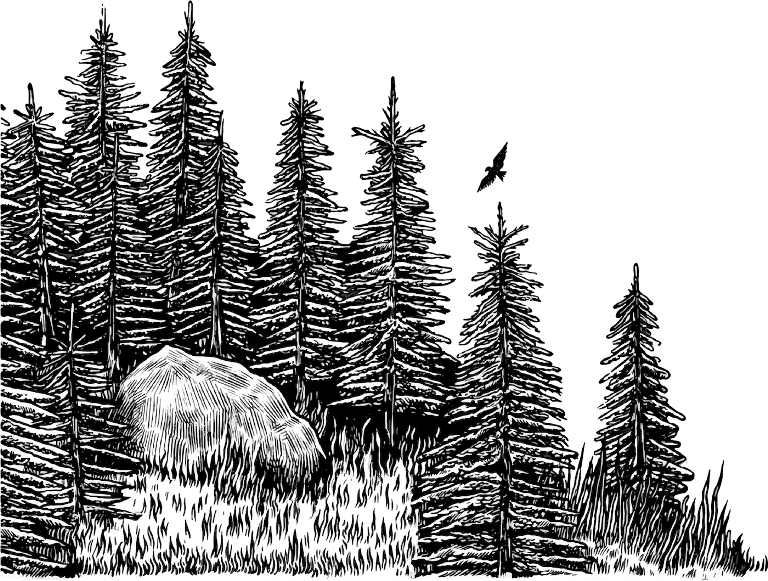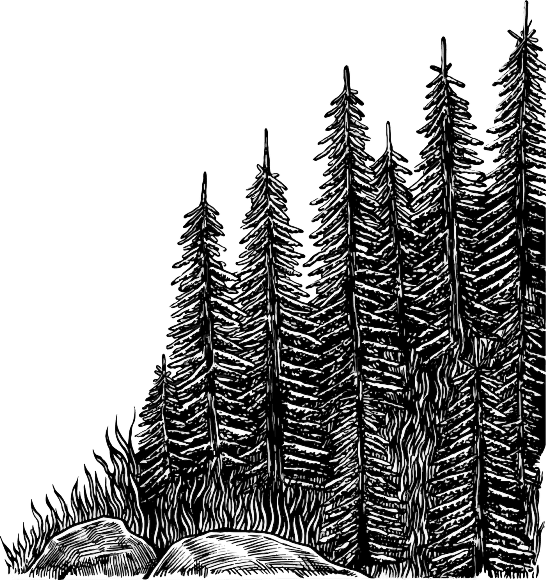 The Dirty Reiver
The Dirty Reiver (200km), Dirty One Thirty (130km) and the Dirty Sixty Fiver (65km) are off road cycling challenges based on the Gravel Grinder format found predominantly in America.
The 'Sixty Fiver' course will also be open to E-Bikes as the Dirt-E-Reiver!
2024 courses will be re-planned to explore new parts of Kielder and Wark Forests. If you have ridden before then look forward to something new this year.
Riders will traverse forest access roads that service the vast areas of forest covering the border region of England and Scotland. The events will take riders through remote areas providing outstanding viewpoints across this spectacular part of the UK.
Find out why Kielder and the Dirty Reiver is 'the' go to event for gravel in the UK.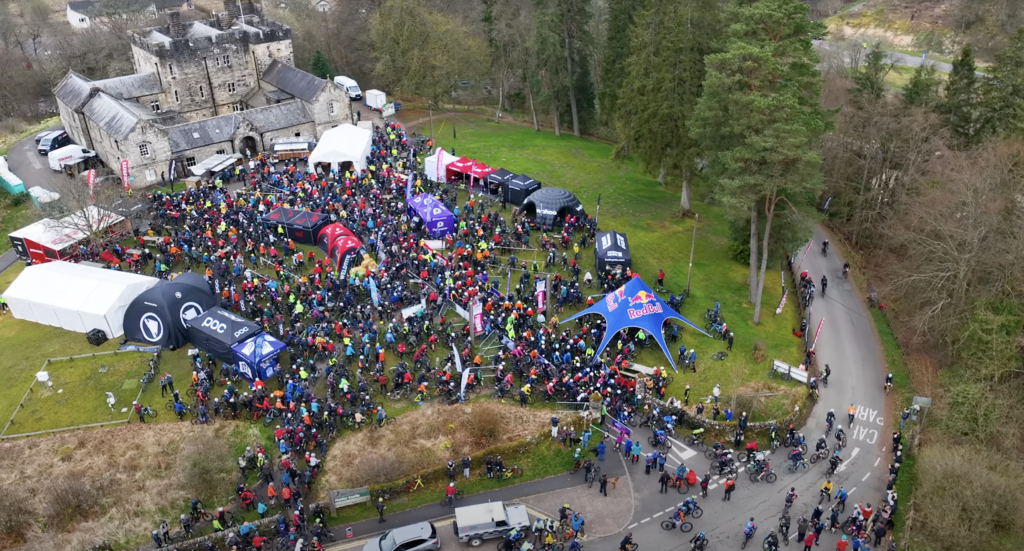 Updates
Final Prep Tips

If you are still prepping for this years event we have a great video here from Katie Butler on what she does to get her bike ready for the event.

It covers cleaning the frame and cassette to lubing the chain. Plus there are also some great tips on what to carry to cover all those mechanical emergencies.

SRAM's Tips on What to Carry

Our SRAM Technical Expert – Stu Bowers – has put together a short video on the useful things to carry on the event.

Focusing on those 'quick fixes' this guide outlines some simple tools to help keep you riding. Take these alongside the Compulsory Kit list to ensure you complete the Dirty Reiver hassle free.

OTE Nutrition Guide and Calculator

Official Dirty Reiver nutrition brand OTE have updated their guide for Fuelling the Dirty Reiver.

They have also been super busy building a Nutrition Calculator. This neat piece of software will tell you exactly what you need to take depending on your distance and expected finish time.