Panaracer
Synonymous with gravel and the Dirty Reiver, we are proud to announce that long-term partner Panaracer, will be our title sponsor for 2023-24. Known for their iconic GravelKing range of tyres, Japanese manufacturer Panaracer has been at the fore of the gravel movement since 2013 and continue to develop new and exciting gravel specific tyres for all conditions.
Here is how it all started with Panaracer 'Go To Guy' Jeff Zell.
"The origins of the Panaracer Gravelking goes all the way back to 2013. Our research teams identified a growing trend of riders who didn't identify as MTB, road, or cross riders specifically, but were enjoying casual riding that focused on camaraderie, endurance, and community that moved away from the increasingly dangerous roads, heavy MTB's, and a short cyclocross season.
Panaracer spearheaded gravel tyre development and community from pretty much day one and has continued to deliver gravel specific tires in a variety of tread designs, sizes, and widths for all conditions. We're very proud to be among the first companies to see gravel and to foster the spirit of fun in cycling in a new direction that continues to grow to this day."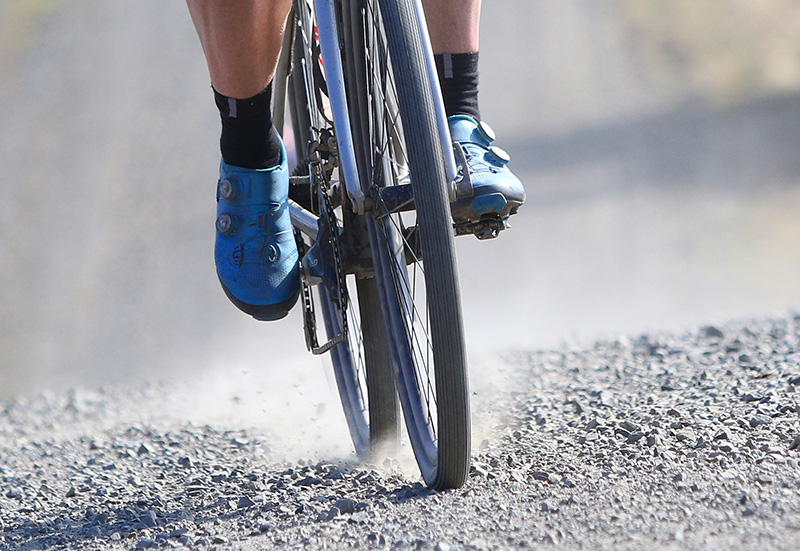 Lauf Return… …with Bikes!
Our bike sponsor for 2023-24 will be Icelandic Gravel Guru's Lauf. Long supporters of the event with their unmistakeable "Grit' fork we are now pleased to welcome them as our official Bike Sponsor. Using their extensive knowledge of composite materials the new Seigla brings some clever engineering solutions to the world of gravel. More to follow but if you cannot wait until then check out the details on their global website.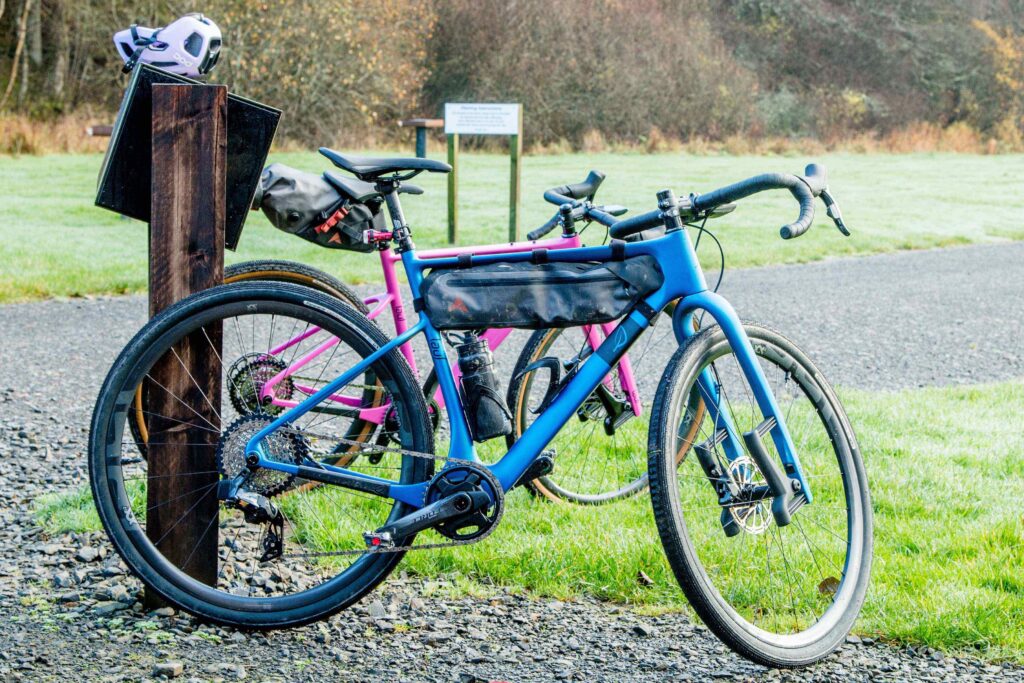 POC – a seamless fit
When Swedish company POC explained the idea behind their 'seamless fit' it made so much sense!
To have a helmet and a pair of glasses that just fit together without catching, without rubbing or causing a headache is amazing.
Comfort and protection on a long ride, such as the Dirty Reiver is so important. When you could be spending up to 10hrs in the saddle you do not want to be distracted by anything!
But don't take our word for it come and see them at the event and try for yourself.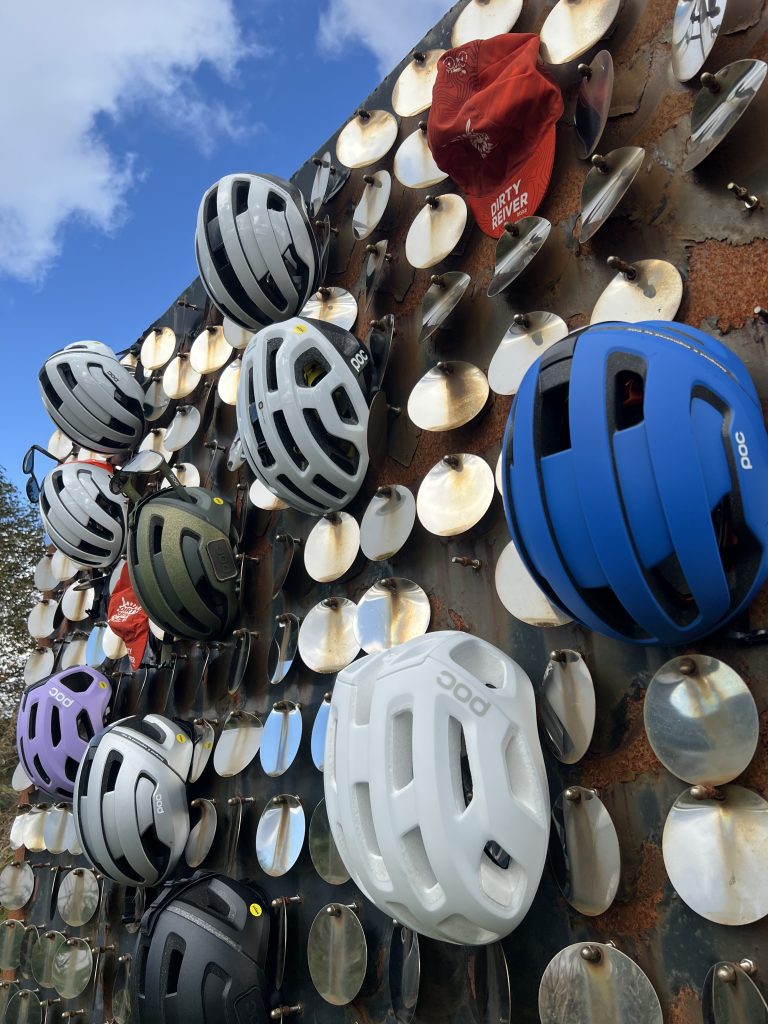 Introducing the wahoo ELEMNT ROAM
Wahoo's new head unit has all the features you would expect from this industry leading brand, plus some you may not have come across yet.
Ideally suited to keeping you on course at the Dirty Reiver as well as providing all the performance data you may need.
Distance to the next feed….no problem. Climb elevation…tick. And it can even remind you when to fuel!
Look out for further news or go to their website.